Locations
The Meeting Room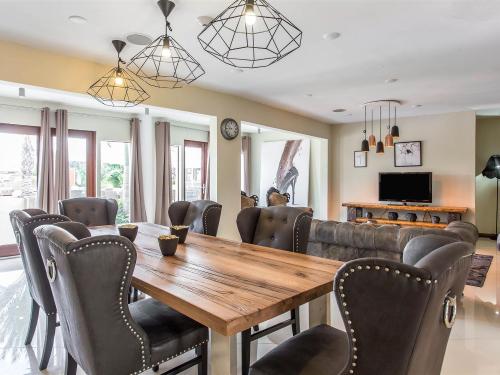 Air-conditioned
WIFI accessible, complimentary
Meeting room ideal for small events & meetings
Sanitary facilities
Wheelchair accessible
Capacity of max. 25 persons depending set up
Zen Event Center | Lago Beach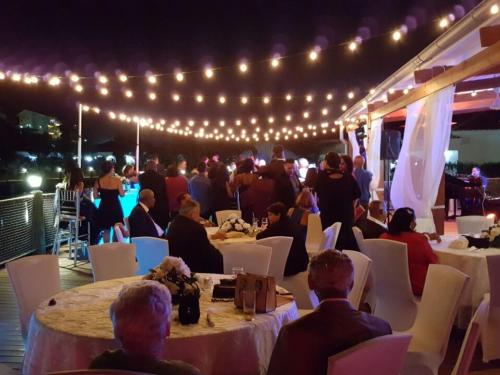 Air-conditioned
WIFI accessible, complimentary
Sanitary facilities
Lake View
Outdoor capacity of max. 200 persons (Terrace)
Indoor, Outdoor and a combination of both is possible
Indoor capacity of max. 110 persons
U-shape (max 30 seats)
Theatre Style (110 seats)
Classroom ( 50 seats)
Standing (110)
Round tables (8-10 tables)
Lago Beach | Grand Terrace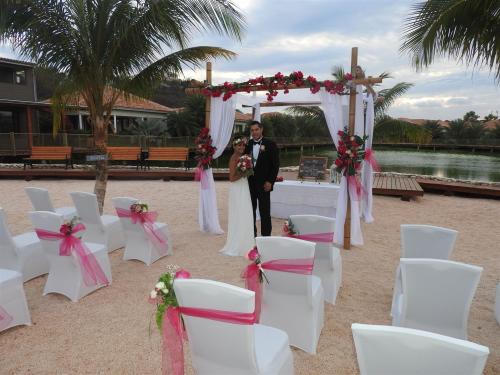 Between our Infinity Pool and our Natural Lake, lays a Beautiful White-Sanded Area!
Right by our High-End Seasons Restaurant, you can find our Grand Terrace that lays just by our Famous Pool Decks, which is big enough to suit over 250 People!
Pool Deck
The Exquisite Illuminated Infinity Pool is Surrounded by a Beautiful 90m² Wooden Pool Deck, perfect for a Happy Hour, Celebration or Reception.